15 Reasons To Use The FIRST Virtual Private Browser
TraceFree is replacing the VPN for complete online privacy and security.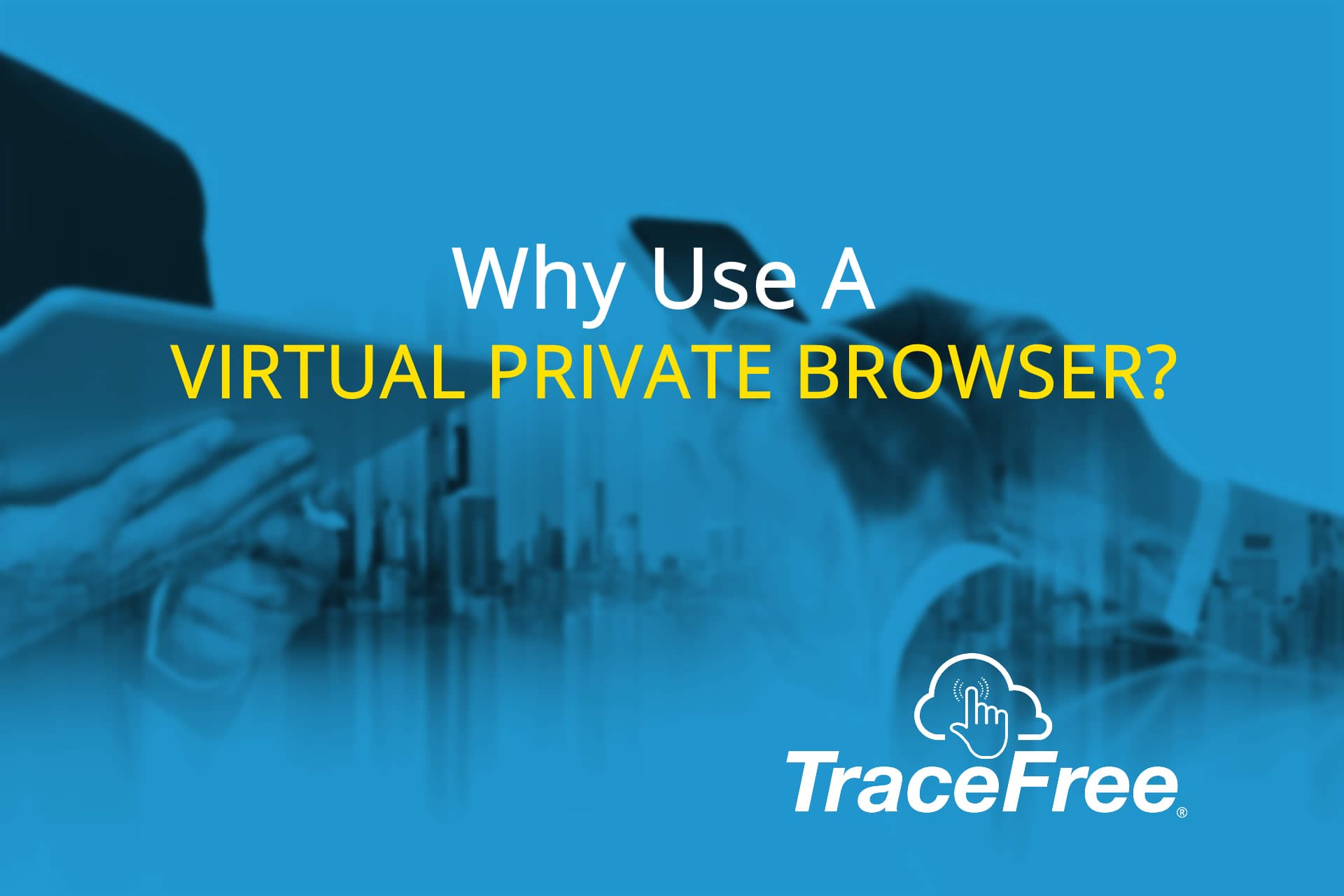 News |
Back to all news
|
15 Reasons To Use The First Virtual Private Browser
TraceFree, the first
virtual private browser
is replacing the VPN as the most effective way to browse the Web with complete privacy and security.
1. NEVER get a virus
2. EVERY email attachment is safe to open
3. EVERY link is safe to click on
4. Prevent Big Tech, the government and cyberthieves from watching you online
5. Visit ANY site without being identified or tracked
6. Always get the lowest pricing on Amazon
7. Your Internet provider cannot tell what sites you visited
8. EVERY search made online is private
9. Keep employers, spouse, kids, lawyers, and tech support from seeing your browsing
10. ANY WiFi hotspot is safe and secure to use
11. Bypass news site paywall
12. Use the same technology the Department of Defense uses to protect their network
13. Get super fast cloud provider speed
14. Hide your identity, location and device from every site you visit
15. Did we mention this is the FIRST virus free browser?
Start Your 30 Day Free Trial Today
Visit TraceFree and start your 30 day free trial today. No credit card required.
The Safest Way To Browse The Web
"Always Safe Always Private Browsing"