Google To Stop Tracking Users Online
Google will stop tracking users to deliver targeted ads. They are promising more user online privacy.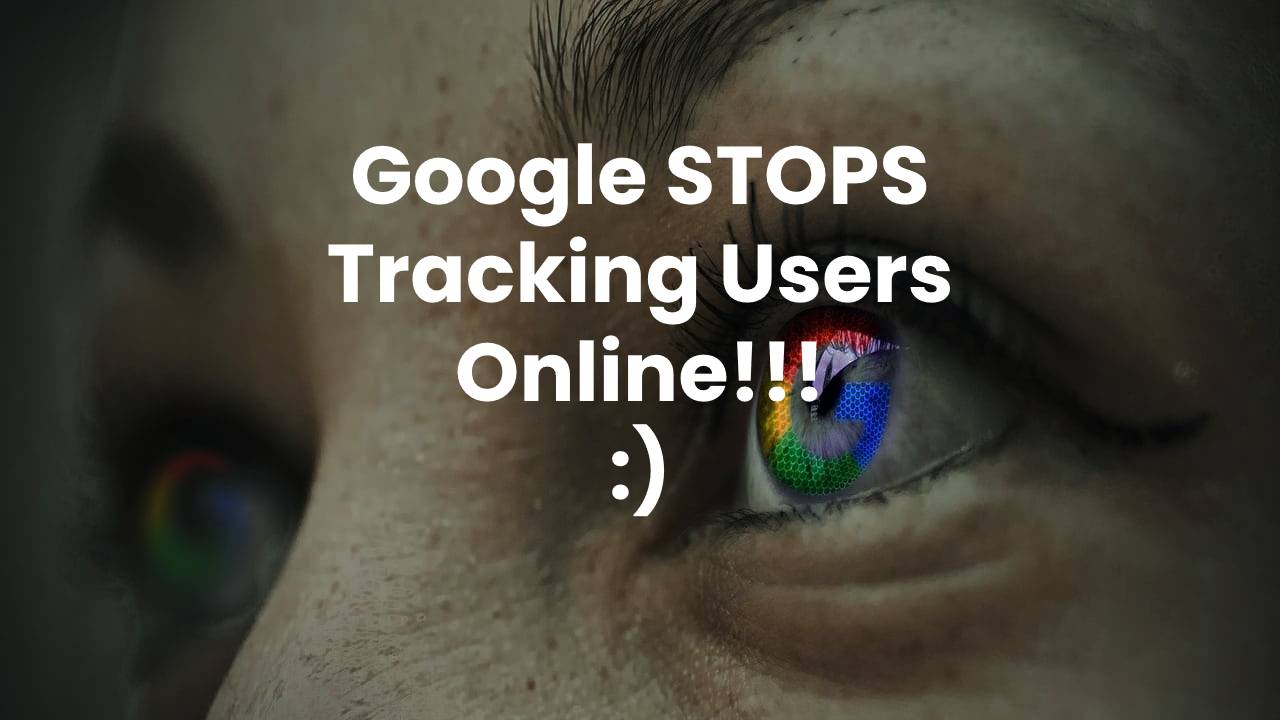 News | Back to all news |
Google Will Stop Selling Ads Based On Tracked Browsing History
According to CNET, advertising and search engine giant Google will stop tracking users to deliver targeted ads.
Several months ago Google announced they would be blocking 3rd party cookies as a sign they are shifting toward giving user's online privacy.
They are NOT doing this for privacy, they want to create an online advertising platform monopoly.
You see Google has ALREADY stored the identifiers of your computer. They don't need to track you if they can identify you on almost every website.
Google has developed a way to make 3rd party cookies on a website look like 1st party cookies so they can continue to track you.
These are unblockable Web trackers and it is called CNAME Cloaking.
Here is how to tell if Google can identify you on a website. TEST YOUR BROWSER
A Virtual Private Browser Avoids Google Tracking
When Google sees you on a website it will be as though they have never seen you before. They can still track you but it will be tracking a server and NOT YOUR computer. The virtual private browser runs remotely and any data collected is from the server, not your computer.
NO PERSONAL DATA is ever shared on the Web when the browser is isolated from your computer.
When you want to by anonymous from Google  and  be safe on the Web, run the browser in the cloud and NOT on your computer with TraceFree.
Other Suggested Reading:
Do you want a Safe & Private Web?
The Safest Way To Browse The Web
"Always Safe Always Private Browsing"